Actress Shivani Sharma is the part of Tycoon Global International Calendar Shoot Season-5 Dubai UAE : The Multifaceted Talent on the Rise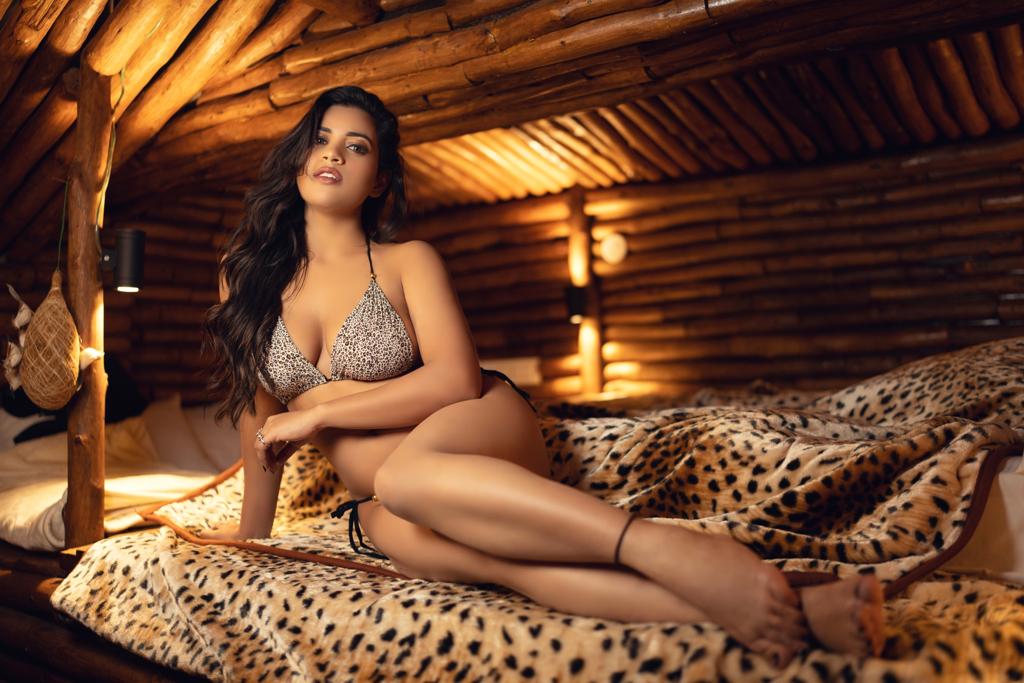 Mumbai Desk Report
In the world of entertainment, there are some individuals who seamlessly blend various art forms and captivate audiences across the globe. One such rising star is Shivani Sharma, a name synonymous with versatility and talent. Known for her exceptional work in film, music videos, and the fashion industry, Shivani Sharma has made a mark that is truly her own.
Shivani Sharma's journey in the film industry has been nothing short of remarkable. She has played pivotal roles in diverse projects, each showcasing her incredible acting prowess. 'SAAJISH The Conspiracy,' 'ARTHAAT Death is Ultimate Truth,' 'Pistol,' 'RENT NOT FOR SALE,' 'SURILI,' 'Ananya,' and the iconic 'Iteam Song' are just a few of the milestones in her career. Her collaborations with giants like T-Series and Zee Music have brought her recognition and admiration from fans and peers alike
.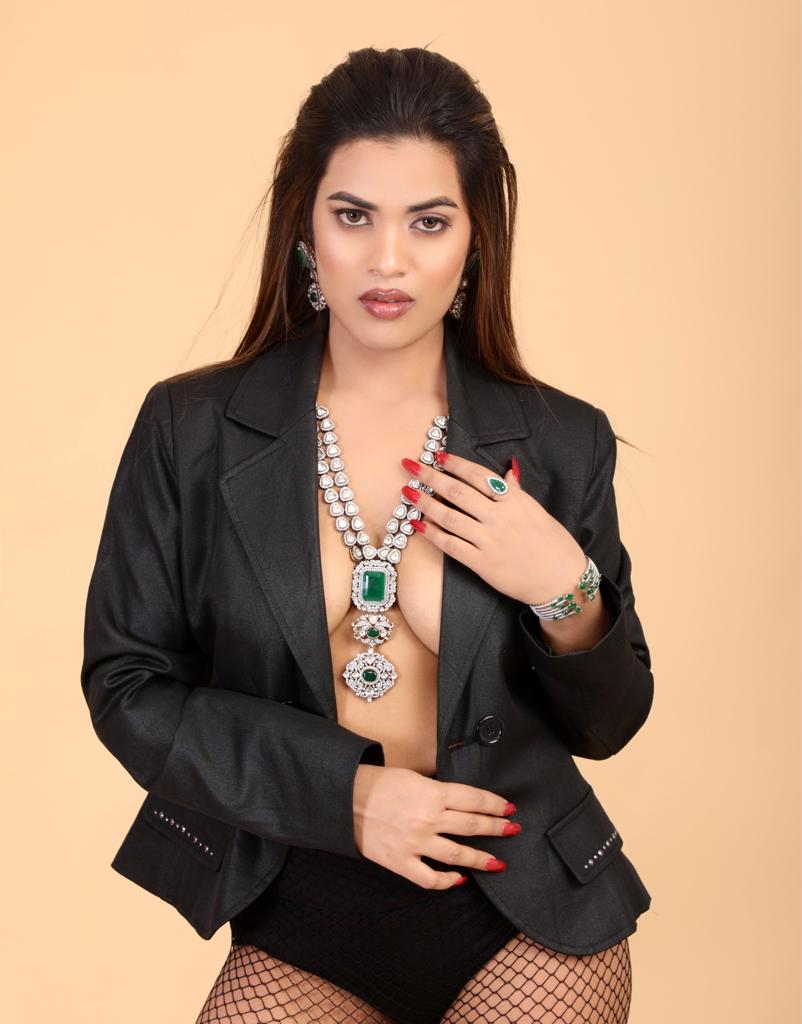 Shivani Sharma's dedication to her craft has not gone unnoticed. Her outstanding performance in a Punjabi film earned her the prestigious Excellence Award for Best Punjabi Film Actress at the Jaipur International Film Festival (JIFFA). This recognition highlights her ability to bring authenticity and emotion to her roles.
Beyond the silver screen, Shivani Sharma has also made a significant impact on the fashion and events scene. She has graced numerous fashion shows as a jury member and celebrity guest, adding a touch of glamour and elegance to these events. Her impeccable sense of style and charismatic presence have made her a fashion icon in her own right.
Exciting news for Shivani Sharma's fans and followers is on the horizon. She is set to be a part of the upcoming Tycoon Global International Calendar Shoot Season 5, which will take place in the vibrant city of Dubai, UAE. This is a testament to her growing international appeal and her ability to transcend borders with her talent.
The grand launch of Tycoon Global International Calendar Season 5 is set to be a spectacular event, and the anticipation is building. The calendar launch is not just confined to Dubai; it will be organized in two other prominent Indian cities – Bangalore and Pune. This signifies the truly global nature of this project and further solidifies Shivani Sharma's status as an international sensation.
Shivani Sharma is undoubtedly a force to be reckoned with in the world of entertainment. Her journey from films to music videos, fashion shows to international calendars, has been marked by talent, dedication, and a boundless passion for her craft. Her story is an inspiring one, and it's safe to say that we'll be hearing much more about this multitalented artist in the years to come.